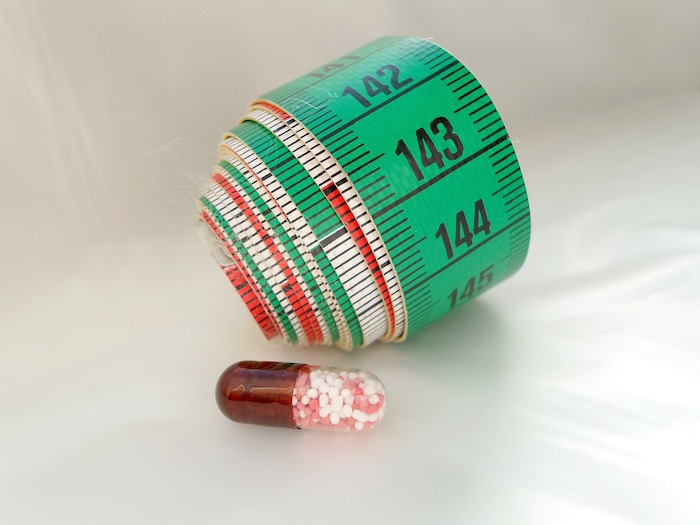 Eating disorders affect young children's too. Even though it is common among adults and teenagers, this disorder invites in kids as well.  Since the kids are in the growing stage, every parent must check for the symptoms and take necessary steps to protect the body from striking severe health complications. 
Here, in this article, we will discuss various types of eating disorders, symptoms, causes, health risk and prevention tips to avoid future consequences.
Types of eating disorders:
The eating disorder is heritable. If a parent, sibling, or any close relative has an eating disorder issue, then there is an increased risk of developing it with your child. Here, we discuss four types of eating disorder. Just read on!
Anorexia Nervosa: Anorexia nervosa affects both boys and girls. Kids will not maintain correct body weight (often goes underweight) because of the fear of gaining weight and looking fat. They often calculate on calories before ingesting foods also, they do high-intensity workouts or exercise too much, to reduce weight. Kids with anorexia nervosa often have mental health problems such as anxiety or mood disorders.
Symptoms:
Severe weight loss and lack of maintaining normal body weight
Appearance of a bluish colour on fingers
Insomnia
Fatigue
Dehydration
Intolerance to colds
Constipation
Abdominal pain and constipation
Irregular heartbeats
Abnormal blood counts
Social withdrawal
Causes:
Social, environmental, and biological factors can cause Anorexia nervosa disorder.
Risk factors: Below are the following risk factors which can cause anorexia nervosa:
Emotional stress caused due to change of school, a new job, break up with loved ones
Dieting and
Genetics
Early puberty
Low self-esteem
Prevention tips: It's hard to prevent anorexia nervosa. If you notice any of the above symptoms in your kids, speak to your healthcare provider and take necessary steps for framing out a healthier behaviour and check out for best treatment options.
When to meet a doctor: If your child is continuously losing weight, meet your child's healthcare provider immediately. He may do a physical examination, physiological evaluation, and if required may suggest lab test to rule out the cause. Medications may not be needed to treat Anorexia nervosa, but your child's doctor might prescribe an antidepressant or psychiatric medications to treat depression or anxiety. Order the prescribed medicines from any reliable online medicine shop and get amazing medicine discount on every order you purchase.
Avoidant/ Restrictive food intake disorder (ARFID): Avoidant/restrictive food intake disorder is a condition where kids refuse or avoid foods based on colour, texture, aroma, taste, and temperature. Due to the kid's picky character, it can lead to nutritional deficiency, significant weight loss, inadequate growth, and develop psychological issues
Symptoms:
Lack of interest to have foods
Fear of eating foods
Fatigue
Menstrual irregularities
Dizziness and fainting
Skips one or more food groups
Slow healing of the wounds
Muscle weakness
Dry skin
Brittle nails
Stomach cramps
Lack of immunity
Lack of appetite
Causes:
Genetic (family illness), environmental, anxiety disorders, developmental disabilities, food allergies and psychosocial factors (the traumatic event) can cause ARFID symptoms.
Risk factors: The risk factors involve psychological and genetic issues also; it differs from children to children. The health risk of ARFID is like anorexia nervosa symptoms. The risk factors include:
Anaemia
Kidney and liver failure
Cardiac issues
Feeling difficulty to recognize when hungry
Failure to gain weight
Weight loss
Constipation
Gastrointestinal issues
Bloating
Electrolyte imbalance
Prevention tips: Kids with AFRID disorder can be reversed. Speak to your child's doctor for the treatment options. Cognitive-behavioural therapy can address the issue and makes your kid eat normally.
Binge-eating disorder: Kids who overeat or who have uncontrolled food without feeling hungry is called binge-eating disorder. This often causes overweight or leads to weight gain in children. Binge-eating disorder can cause psychological disorders such as depression and anxiety.
Symptoms: The following are a few symptoms of binge-eating disorder.
Eating even without hungry
Feeling depressed
Frequent overeating
Eating alone all the time
Causes: Long term dieting, physiological (poor self-image), emotional, genetic, and biological issues can increase the risk of binge-eating disorder.
Risk factors: Often binge-eating increases the risk in women than in men. A few factors of binge-eating disorders include family history (Genetic issues), dieting, depression, and psychological issues increase the risk of developing the disorder.
Prevention tips: There is no cure for binge-eating disorder. Take your child to the doctor and seek his advice to minimize the issue. Take your child and walk through the life of healthy eating habits before the situation takes a turn in your child's life.
Bulimia: Bulimia is a condition where the kids have binge eating of foods and prevents weight gain either by throwing out or by using laxatives.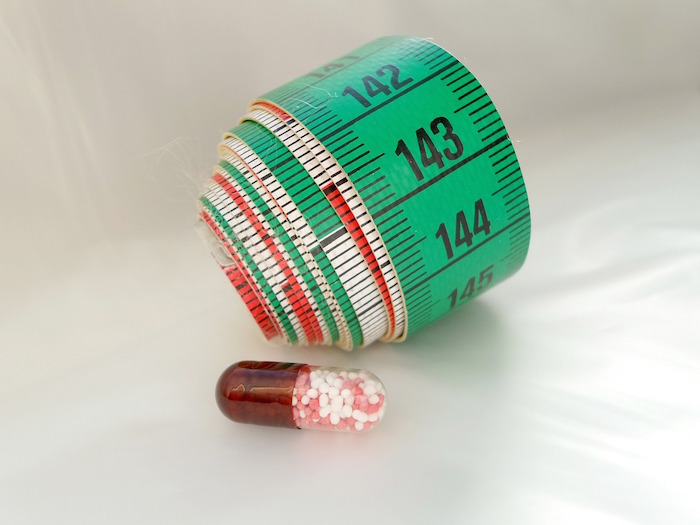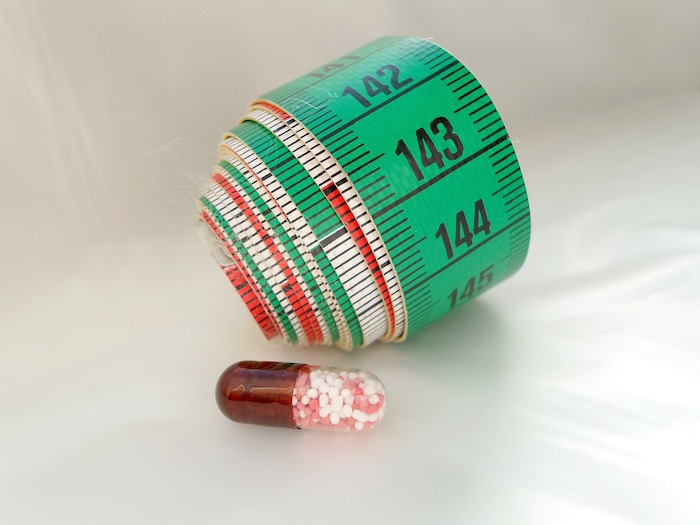 Symptoms: The symptoms include
Eating foods uncontrollably followed by throwing off
Depression
Sore throat
Irregular periods
Swollen throat
Bloating
Heartburn
Stomach ulcers
Tooth sensitivity
Dehydration
Dental issues
Causes: Bulimia can be caused due to personality traits, psychological, biological and environmental issues. The disorder may also be caused genetically.
Risk factors: The risk factors include:
Slanted body-image
Fear of weight gain
Frequent checking of body-weight
Mood swings
Refusing to wear bright-coloured clothes
Always speaking about food and weight gain
Impulsive behaviour
Refuse to eat in front of others
Hiding and eating foods from others
Prevention tips: Bulimia can be prevented from sharing proper knowledge and educating them about the risk factors for developing the disease. Lend a hand to prevent your kid from developing such diseases.
Eating disorders can be treated in many ways. The right treatment at the right time is required to restore your child's health. Guide your kid a healthy eating habit to avoid health consequences due to an eating disorder. If you cannot fix the issue, then talk to your child's specialist to maintain a healthy relationship with your child's eating and exercise habits. If medicines are prescribed to address the issue, order it online from the best online pharmacy store in India and get your medicines delivered right at your doorstep.
Author Bio:
Lakshmi Krishnanunni: She holds M.Sc., M.Phil in Biochemistry and has strong proficiency in the areas of Immunology, Biomolecules, Cell biology, and Molecular biology to name a few. She has more than 10 years of Research experience in the field of medicinal plant research and Nanotechnology. Her expertise in research has greatly assisted in writing medical, health and research articles. As a writer, she aims to provide research-based information to the readers in more detail.