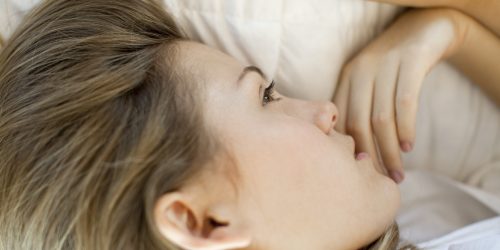 'I'm Happy All the Time': Recovering Addicts Share the Most Rewarding Benefits of Going to Treatment
It's safe to say that just about anyone thinking of going to drug rehabilitation has their concerns; after all, it's a foreign place full of strangers. What will the people be like? What if the program doesn't feel right? How can your counselors possibly have any comprehension of what you're going through?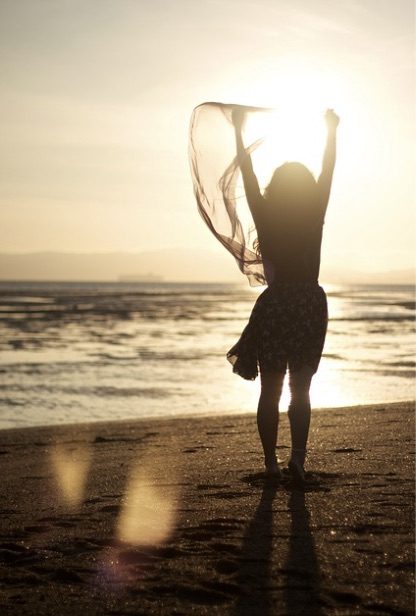 I've been speaking with some recent rehab grads who said that though they may have walked into treatment with their doubts, they encountered even more wonderful benefits than they ever could have guessed. Here are a few of the surprising benefits of treatment they shared with me.
One size doesn't necessarily fit all.
You might be thinking that you'll go to rehab and be forced to follow a program that doesn't speak to you. But Ryan said that his time at A Forever Recovery for heroin addiction treatment allowed him to explore more than one path, giving him the chance to find what really worked.
RELATED ARTICLE: Using Natural Remedies in Addiction Recovery: What You Need to Know
"When I first made it to the main building, I wanted to try a few of the different modalities for my recovery," he explained. "I tried things such as an indigenous track and a holistic track, both of which I enjoyed. I really connected and resonated with the holistic track."
No one's addiction experience is exactly the same, so why force everyone down the same path? The right treatment center will help you find the best route for you.
Your peers become your allies, and an important part of treatment.
It's true: walking into a room filled with people you've never met and telling them your deepest, darkest struggles isn't exactly easy … or even an appealing idea to begin with. But Scott told me his peers made a tremendous impact on his experience, even though he wasn't used to opening up to others.
" I leaned on a lot of people, and when I saw people that needed some help, I helped pick them up — that is a key part of your whole treatment, the peers," he said.
Tara agreed, adding that the connections she made in rehab were priceless.
"My peers were amazing," she gushed. "I never would have made it through the program if it weren't for my peers. I have never had friends like the ones I made during treatment."
The counselors understand. No, really, they do.
So maybe your recovery peers understand the kind of tumultuous journey you've been on, but what about the counselors? It's completely different to watch someone complete rehab than to actually do it.
According to Gerald, though, the counselors he worked with didn't just grasp the concept of overcoming addiction — they'd actually gone through it.
"The most amazing thing to me is most of the staff has been through rehab and they know what it's like. One of the staff members told me the great thing about that is if you've never been addicted, you don't know what people are really going through. The staff — from nursing, to after care, to facilitators, to counselors — have almost all been through rehab, so they know where you're coming from," he said.
For some, the greatest surprise of rehab was also the most rewarding: the change in perspective.
"I've realized that there is another way, that I am capable of living a sober life, and that I can be happy without drugs. I'm happy all the time, just smiling and being positive about life," Tara said.