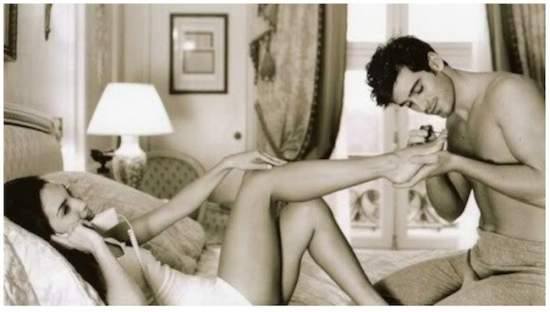 Signs She Isn't Marriage Material
Determining if you've finally found the woman that you want to walk down the aisle with doesn't have to be a major challenge. You simply need to set your love goggles aside and take a deep look at your significant other's personality, life habits and goals. In most instances, it will be possible to spot a few tell-tale signs if she isn't the right one.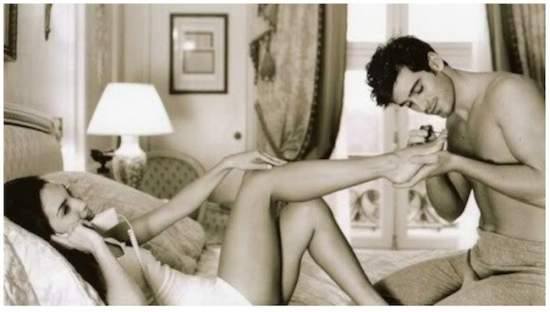 1. You Are The Center Of Her Existence
While it's good to feel doted upon and truly appreciated by your partner, you want to your bride-to-be to have interests of her own. These are vital for ensuring that you have a mutually fulfilling relationship. When you and the relationship that you share are the absolute center of her existence, this puts a lot of pressure on you. Two people are happiest together when they are first satisfied with themselves and their own lives.
2. Her Credit Is Bad
While most people have some manner of debt, you want to avoid linking yourself for life with someone who has poor financial planning skills and no real desire or drive to establish financial comfort. Good money management is essential for ensuring that couples can be both happy and comfortable. According to Experian Consumer Services, more than 95% of couples surveyed report financial responsibility as being more important than good looks.
3. She Wants To Get Married More Than She Wants You
Some ladies are so eager to get hitched and settle down with kids that they are willing to accept the first man who gets down on one knee. If you feel like your proposal is more important to your mate than you, she may not be the right one.