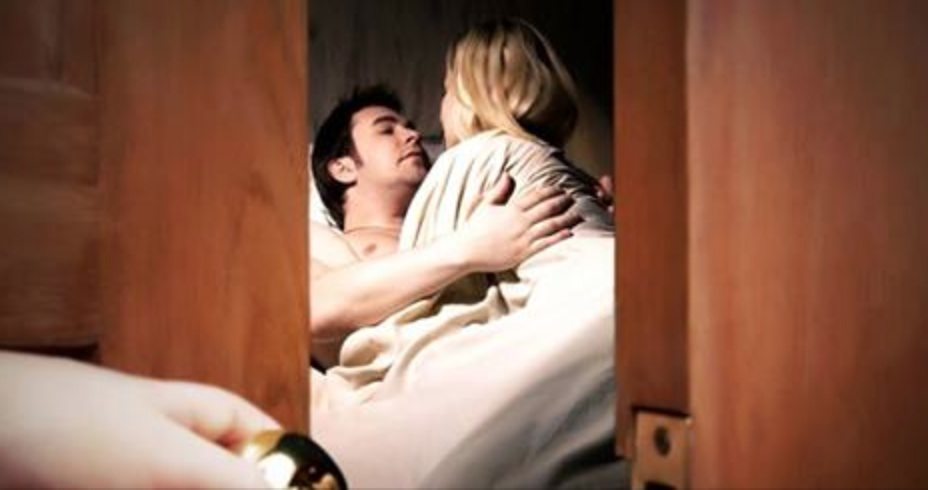 A new study by Indiana University shows that over 50% of men and 50% of women cheat at some point in their relationship. Cheating or affair is commonly used to describe any sexual or affective relationship with a person not your partner while in a relationship.
A common affair happens when someone is angry because he or she thinks that their partner doesn't love them enough, or think their partner is cheating on them. The cheater usually avoids dealing with anger toward their partner and looks for attention from another person. With such alarming numbers, one may wonder if his/her mate is cheating. If you have a "gut" feeling that something is going on, chances are high that you could be correct. Here are the top ten signs to look for that might mean your partner is cheating: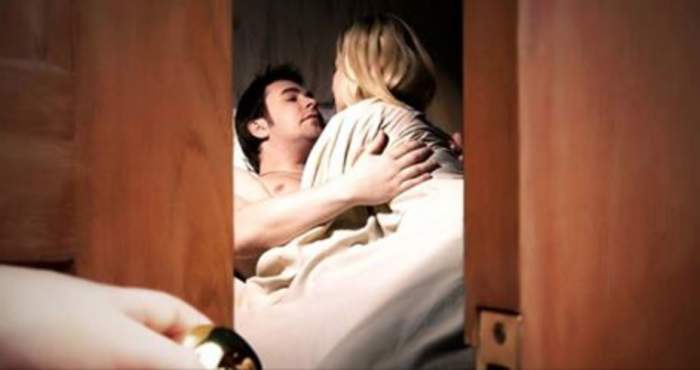 Super Protective Of Their Phone
If they are taking their phone everywhere they go, to the shower, bathroom and won't let go of it not even for a few minutes is a strong sign that they are probably hiding something.
If their buying you more gifts than usual
This is usually a sign of guilt, buying you extravagant gifts for no reason at all might be a way of trying to make themselves feel better.
Looking to fight
If they are experiencing frequent mood swings and are willing to fight at any given time, this may be an exit technique that they pull to storm out of the house.
Always Working Late
If they are suddenly working late more than a couple of times a week and spending endless hours at the office, this is definitely a red flag
Always Trust Your Instincts
IF you have a feeling that something is quite not right, than most likely it is, if we could just learn how to listen to our guts we would be way ahead in life.
If They Have Become Less Interested In Sex
If you see a sudden loss of appetite in the the bedroom department, it probably means their getting it elsewhere
<!–noadsense–>