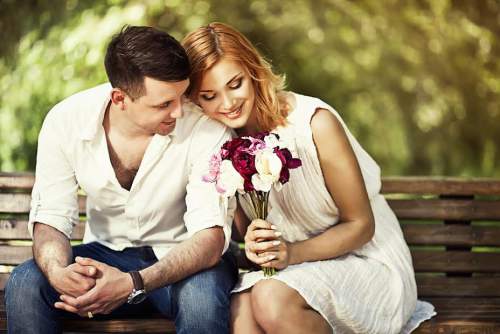 5 Things You Should Do To Keep Your Marriage Happy
Happiness in marriages does not just happen, but it's something that has to be cultivated and taken good care of. Every couple pages their marriage lives with the good intentions of experiencing an enjoyable relationship till death does them part. When in a marriage, you shouldn't expect your partner to keep you entertained every time. There are times misunderstandings may occur and erode the blissful and fluttery moments you have all being expecting. However, there are plenty of ways through which you can build a lasting and happy marriage.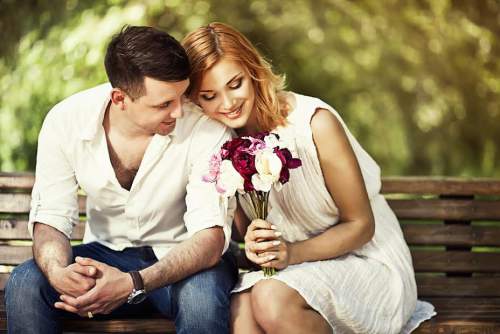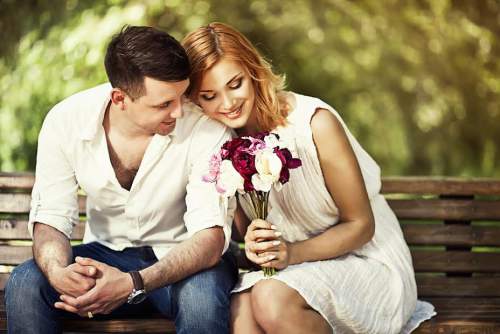 1. Be Kind With Your Partner
Among the best ways to keep your marriage happy is trying to be kind with your partner as much as possible. About Dr. Lisa Firestone, Ph.D., director of Research and Education at The Glendon Association, being kind in your relationship is the only advice most couples need to live happily. She adds that kindness improves the fantasy bond and is very critical to an inner voice. Even if you partner does something that you feel is not right, accept to undergo the feeling, but be kind by doing the right thing.
2. Always say "I love you"
Apart from being kind to your partner, telling him or her "I love you" as often as you can is another key to making your marriage a happy one. Express these three sweet words in a manner that your partner will understand that they are in a deed from your heart. Smile, hold their hands, or kiss them when uttering these magical words and happiness will forever remain in your relationship. In case you are not together every day, text, call or mail them to express your love to him/her.
3. Put Your Marriage First
RELATED ARTICLE: How Long Can a Marriage Go Without Lovemaking?
When you fall in love with someone, and the next thing you do is getting married, he/she becomes closer than your friends, relatives, and in-laws in matters of giving priority. You should never let external factors determine how you should treat your lifetime partner. As it can be in some cases, your friends or even relatives may envy the happiness in your marriage and try to bring it down. You should stay firm and courageously face whatever external factors that may attempt to weaken the bond with your spouse.
4. Strengthen Your Friendship
Make your partner your best friend and share the joy whenever you are together. Accompany them to common places, events or take a walk together to show them that you feel in the best company ever when they are around. Introduce them to your friends, workmates and distant relatives to make them feel that they are a part of your family. Another way to strengthen your friendship is hanging out at dinner parties, visiting your friends, taking the vacation, or exercising together just to mention a few. Although you may not stay together all day, show them how you appreciate their presence even if you meet for a few hours. They will feel appreciated and long for your company whenever time can allow.
5. Nurture Honesty
Being honest with your partner is another great way to ensure that your relationship is not only happy but also open to discussions whenever misunderstanding may arise. If you are not pleased with something your partner has done, open up. Be courteous and let him/her understand what you want. Be considerate when it comes to issues that your partner is sensitive about. Let him/her express feelings whenever something goes wrong. Never express rudeness or dissociation if you want happiness ever to reign in your relationship.
Conclusion
There are plenty of things you can do to keep your marriage happy, some of which have been discussed above. Getting familiar with your partner's wants and needs is among the surest ways to keep your relationship in balance. Remember that it is important to engage your partner in nurturing a happy marriage. You might face overwhelming challenges if you try it on your own. Above all, show love and kindness, be respectful, observe honesty and apply every effort to ensure that you are in a happy marriage. Also, be hopeful that your happiness will last for all your lives. Happy marriage!
About the Author
Meighan Sembrano has done her Mass Communication degree. In her free time, she likes to write about health, lifestyle fitness, glozine world news and beauty. She is an author at Consumer Health Digest since 2012. To know more about her, follow her on Twitter, Facebook. Pinterest.