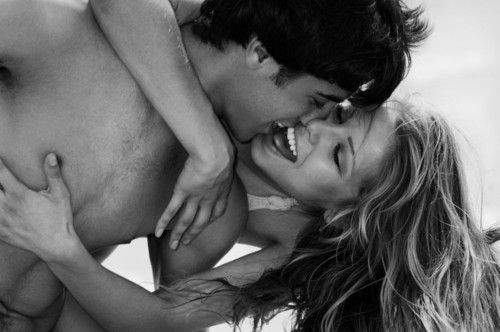 "Does he want to marry me or not?" may be a constant thought that keeps tickling your brain. We can get too attached in a relationship and start wondering if we are headed for a trip to the altar. You can easily figure it out by simple signs your partner is probably delivering, like these:
1- He considers you part of the family
Has your guy been inviting you to family functions, events, picnics, or other outings? No matter how big or small the events are, if you are considered part of the family and his family knows you well and welcomes you this is a good sign of you having a future. He is doing this because he wants you to know his family and for them to know you.
2- You Are No Secret
Quite often guys who are in a relationship just to pass the time keep their girlfriends a secret, but if you know his friends, colleagues, family, and other people attached to him then he is definitely sure about you. He is proud to have you in his life and doesn't want to keep you a secret.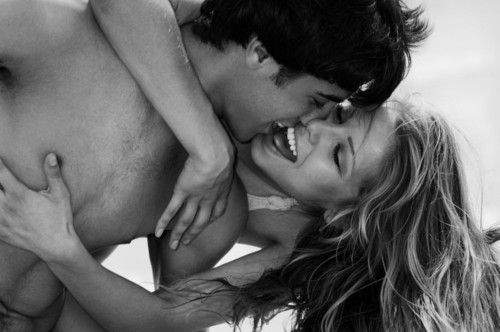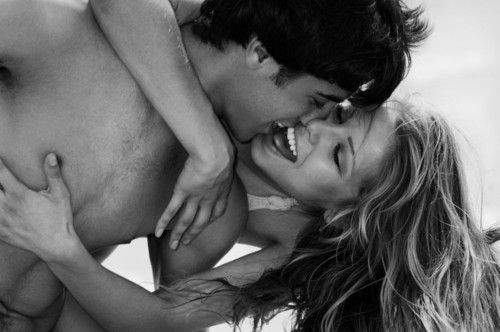 3. If He Already Thinks That He Is Your Husband
If he truly cares for you and your well being, get concerned for all your problems and tries to find solutions for them. You feel that he loves you with all of his heart and you already feel like his wife.
4. If He Talks About The Future With You
If your man includes you in all of his future plans he obviously has plans to propose.
5. Only Eyes For You
When he tells you and acts like you are the only girl for him, if he makes you feel like your the only one in the world that really matters to him and that he loves and worships you and if he just comes out and tell you point blank that you are the only girl in his world and in his eyes. This means that he has fallen pretty bad for you and can't imagine life without you and that he really wants to marry you.